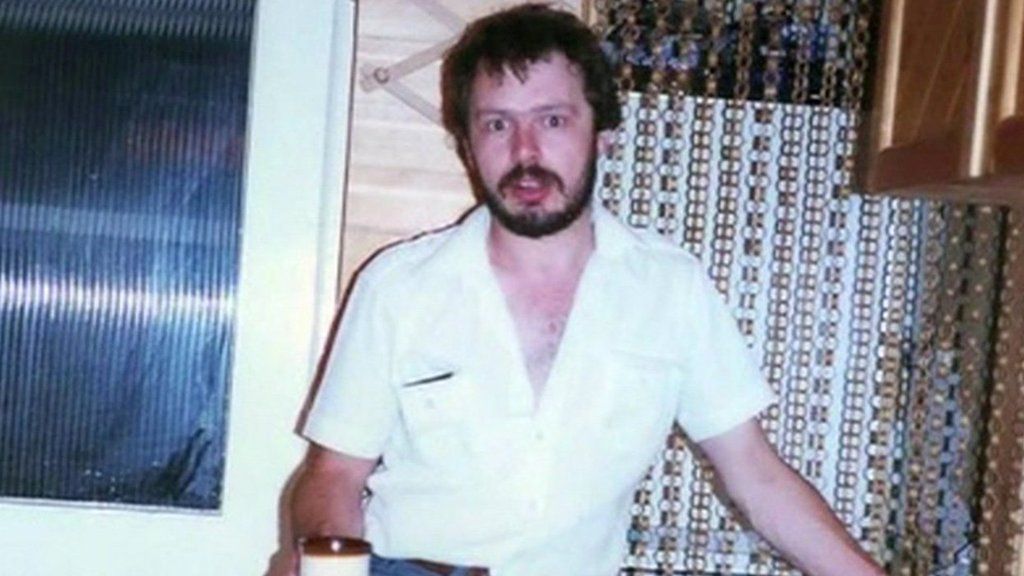 Last week the Metropolitan Police was labelled "institutionally corrupt" in its handling of the killing of Daniel Morgan – Britain's most-investigated, unsolved murder. After five separate police inquiries, spanning more than two decades, Mr Morgan's son has said he does not accept their apology.
"My dad had an axe embedded in his skull and was left for dead in a murder that was meant to look like a robbery that was actually an execution. That's quite a hard thing to come to terms with really."
Daniel Morgan was only four when his father – also called Daniel – was killed in the car park of the Golden Lion pub, in Sydenham, south-east London, aged 37.
So now he's almost the same age, and has a young son of his own.
He has clear memories of his father: playing with him, doing puzzles.
He recalls his father, who was from Cwmbran in south Wales, teasing him by telling him traditional stories like the three little pigs, but getting the story wrong, so he would have to correct him.
For the last 34 years his uncle Alastair Morgan has been the main voice for the family's campaign for justice, but now Daniel Morgan has decided to speak out too.
Mr Morgan said he was angry with the Metropolitan Police's response to the Independent Panel report.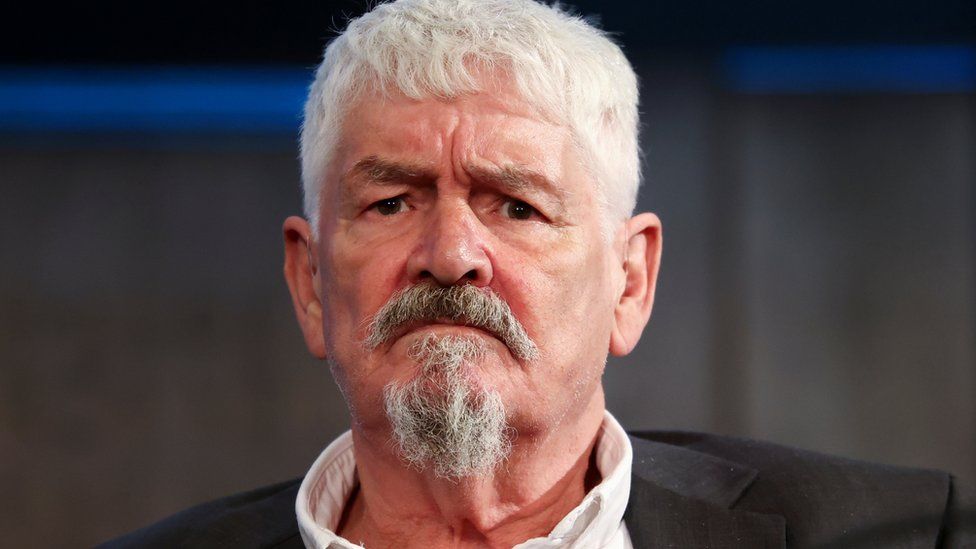 It found the force was corrupt in the way it concealed or denied its failings over the unsolved murder.
The Met has apologised to the family.
Commissioner Dame Cressida Dick said she acknowledged "the extraordinary resilience and determination of Daniel Morgan's family in their pursuit of the truth and for the conviction of those responsible for his murder".
Mr Morgan said he did not accept that apology.
"I think we've heard enough apologies," he told the BBC.
"What they've said doesn't give us grounds for confidence that they can approach the follow-up work that's clearly required from a document with such gravity."
The responses so far from the Met have made him angry.
They had not accepted the panel's key findings of "institutional corruption", he said.
Mr Morgan said another body, either the Home Office or the mayor of London, should take responsibility for ensuring change in the Met.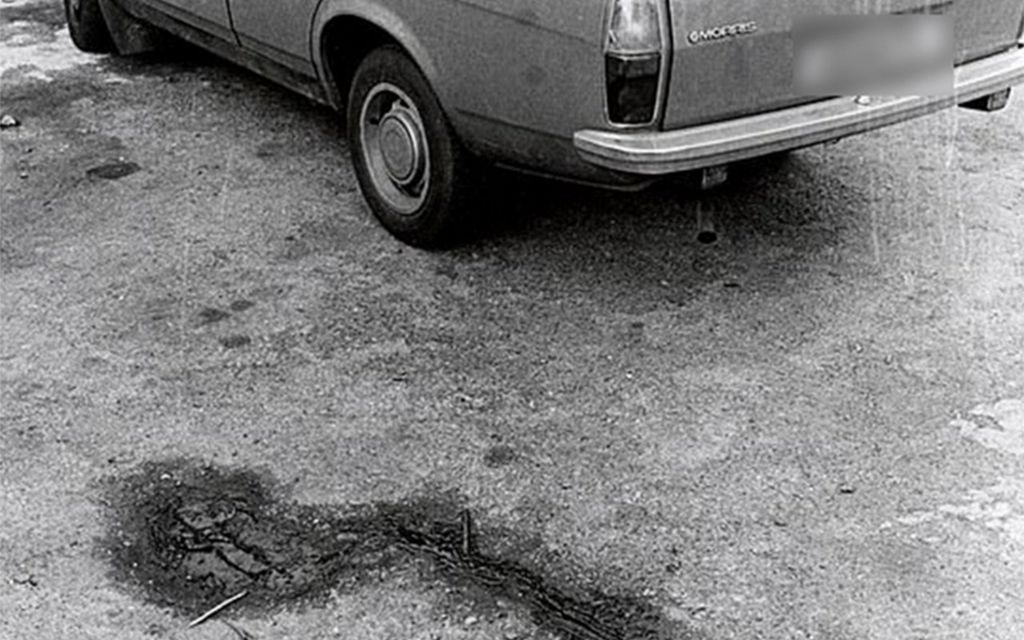 After the first inquiry in 1987, there were no charges brought, despite the Morgan family repeatedly pushing for new investigations.
There have been six inquiries in all, according to the police account, but no-one was ever convicted.
A planned trial collapsed in 2011, after a judge ruled so-called supergrass evidence could not be used in the case.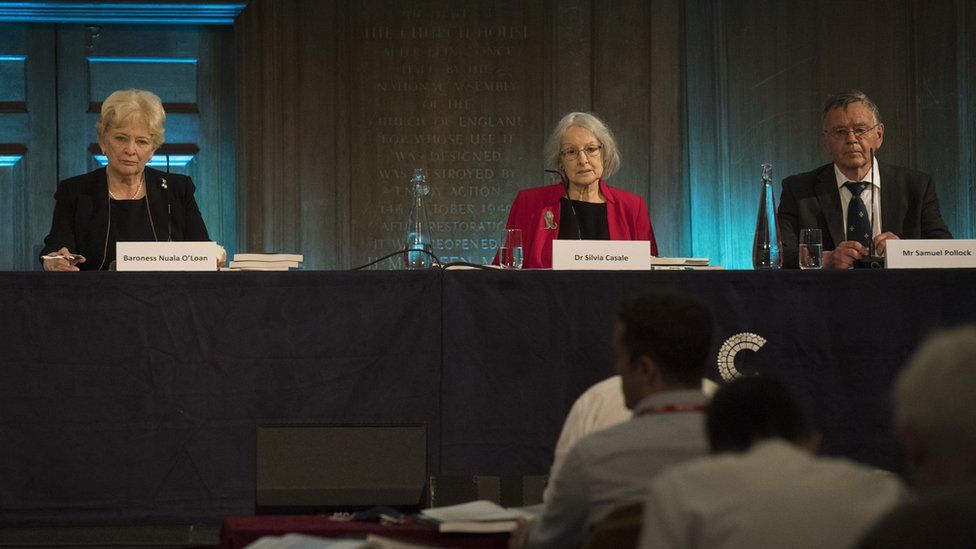 The panel's report is 1,200 pages long and makes multiple recommendations.
Dame Cressida said she would "take the necessary time to consider it and the associated recommendations in their entirety".
Mr Morgan said everyone should read the panel's report – especially the chapters on corruption and the panel's dealings with the police. The panel had to "fight, fight, fight" to get information, he said.
"It's a personal tragedy for us and a national shame," he said.
"It's difficult to feel proud of being a Londoner when the people who protect us have failed, and are allowed to fail and there's no consequence for those failings."
Independent inquiry
The family called for a public inquiry, and in 2013 then-Home Secretary Theresa May set up the independent panel.
Its job was to look at the circumstances of Daniel's death, and explore the part played by police corruption and the failure to confront it.
In 2011, the Met admitted that corruption had hampered the first inquiry. The panel said there had been a refusal to confront or investigate that corruption.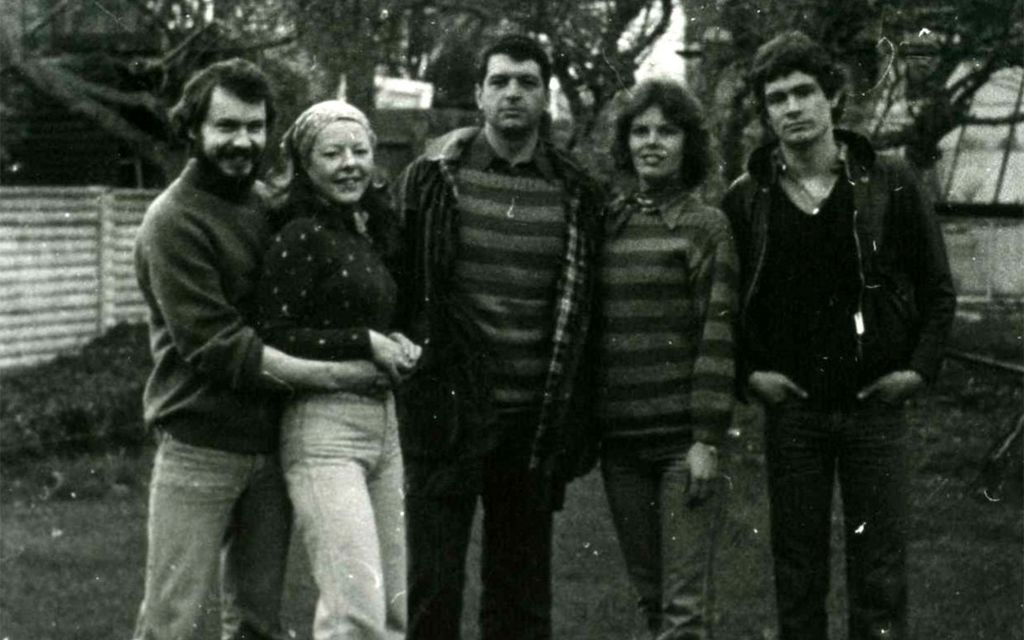 Home Secretary Priti Patel has requested a detailed response to the report from the Met.
She also asked Her Majesty's Inspectorate of Constabulary to consider how best it can look into the issues raised.
Anonymity
Mr Morgan said he believed a culture change was needed.
He has called on the commissioner to consider her position, though he acknowledged key events in the case took place "before her time".
"A lot of this happened way before she was ever the commissioner but she is a continuation of the same culture, I'm afraid," he said.
"The culture of the Metropolitan Police is cancerous and I think the only way you get rid of cancer is you cut it out."
Mr Morgan added: "My son, I don't want his London to be wrapped up in these failings anymore."
So far, he has declined to have his photograph taken, or do a TV interview.
He still lives in the area where his father was murdered, occasionally passing through Sydenham station, just half a mile from the Golden Lion pub.
"I quite like a level of anonymity," he said.
"I want to be able to walk down the street tomorrow and for people not to feel sorry for me, to look at me and say, 'You're that guy whose dad was horrifically murdered.'
"Can you imagine what that would be like? Can you imagine?"
The BBC is not responsible for the content of external sites.